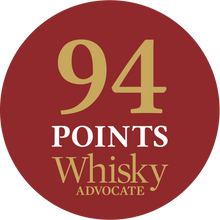 Bourbon
2021 Top 20, 94 Points
Bourbon + Rye
Gold Medal
- San Francisco World Spirits Competition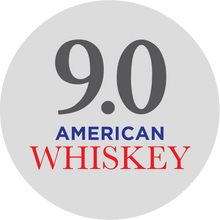 Bourbon
9.0, Recommended
- American Whiskey Magazine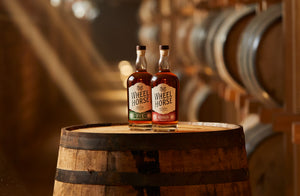 A CENTURY IN THE MAKING
Wheel Horse is crafted and matured at the historic Green River Distilling Company in Owensboro, Kentucky. As the 10th oldest permitted distillery in the state (DSP-KY-10), Green River has a rich history that dates back to the late 1800s.
LEARN MORE made the right way
Our sour mash whiskeys are distilled in copper stills and aged in 53-gallon new charred oak barrels. Crafted in owensboro
Wheel Horse is distilled and matured at Green River Distilling Company in western Kentucky. high proof, non-chill filtered
Our whiskeys are bottled at a minimum of 101 proof and without chill filtration, to preserve the true flavor of the spirit.
What the Critics are saying
"A true crowd pleaser, but I'd prefer to drink this one all to myself."
- American Whiskey Magazine
"Delicious! There is definitely a new rye in the game. You're not going to want to miss this one."
- Whiskeyconsensus.com
"The future is bright for Wheel Horse Whiskey!"
- The Bourbon Enthusiast
"I think [Wheel Horse Rye] could have challenged for the top spot in our bling tasting of budget rye whiskeys had it been available then."
- Paste Magazine
[Wheel Horse Bourbon] should be on everyone's short list to watch for."
- Breaking Bourbon