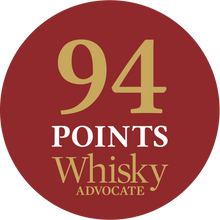 Whisky Advocate
Top 20 Whiskies of 2021
SF Spirits Competition
Gold Medal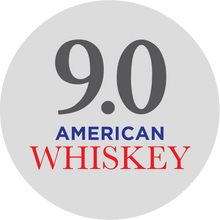 A true crowd pleaser, but I'd prefer to drink this one all to myself.
American Whiskey Magazine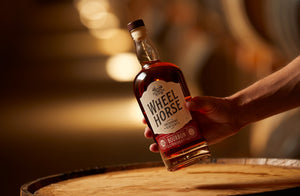 Whisky advocate
"This shows maturity far beyond its years in the barrel... as debuts go, this one impresses."
94 POINTS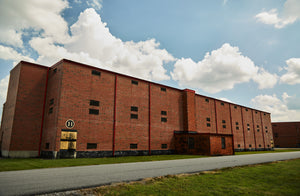 breaking bourbon
"Wheel Horse Bourbon should be on everyone's short list."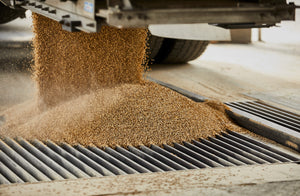 Bourbon & Banter
If you want an everyday sipper this will fit the bill nicely and I'm sure this will become a regular purchase for a lot of people given the crowd-pleasing flavor profile and price point.